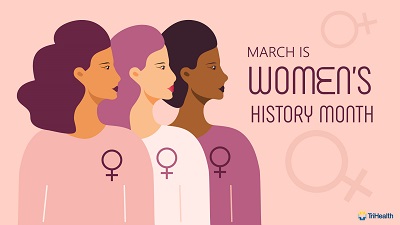 March 21, 2023
As we continue our celebration of Women's History Month and the incredible contributions and achievements by Women here at TriHealth and the world over, we wanted to take a moment to highlight two of the most influential women with our organization - Sister Sally Duffy and Cynthia Booth, and afford them with the opportunity to share a quote with us on why Women's History Month is so connected to themselves personally, as well as to TriHealth.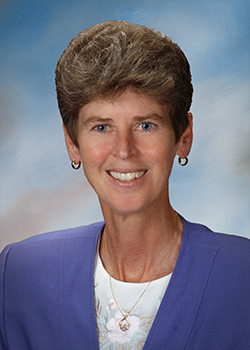 Sister Sally Duffy:
"Women's History Month is an occasion to celebrate the women who make the mission of TriHealth a lived reality. We stand on the shoulders of the Methodist Women Deaconesses who began to offer home-based care to the sick and to those in poverty; and the Sisters of Charity of Cincinnati who began serving the sick and needy at Good Samaritan Hospital regardless of ability to pay. We collectively honor, respect and maximize the potential of girls and women by continuing the healing ministry. We recognize the needs of our neighbor, and are moved with compassion to address the needs through excellence, respect, and service, and then address conditions so all girls and women can thrive and maximize their potential.
On March 8th we celebrated International Women's Day. Let us collectively commit to advocating to uphold the human rights of all women and girls, protect women from gender-based violence, ensure access to our health services, and ensure shared membership in our society. May the women and men of TriHealth continue to reflect loving, caring and affirming each other to "ensure gender equality for a sustainable future."
Read more about Sister Sally here or watch the following video: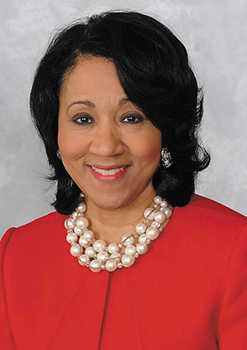 Cynthia Booth:
"As we pause to recognize Women's History Month, we celebrate the societal impact women have made across many industries including healthcare, business, politics, and the arts. The collective effort of women of all races, creeds, and colors have shaped and brought to the attention of the world the significant contributions women have made and are continuing to make everyday. During the pandemic, we saw the impact COVID-19 had on families and the lives of many individuals. Moreover, we saw the importance of having a team of medical professionals advocating to protect and save the lives of their patients, many of which were women. I am honored to pay a special tribute to the Women of TriHealth, administrators, physicians, nurses, and other women who play vital roles within the TriHealth system. Thank you for your commitment to deliver the TriHealth mission each day to improve the health status of the people you serve in our hospitals and in our communities."
Read more about Cynthia Booth here.
Overall Rating: