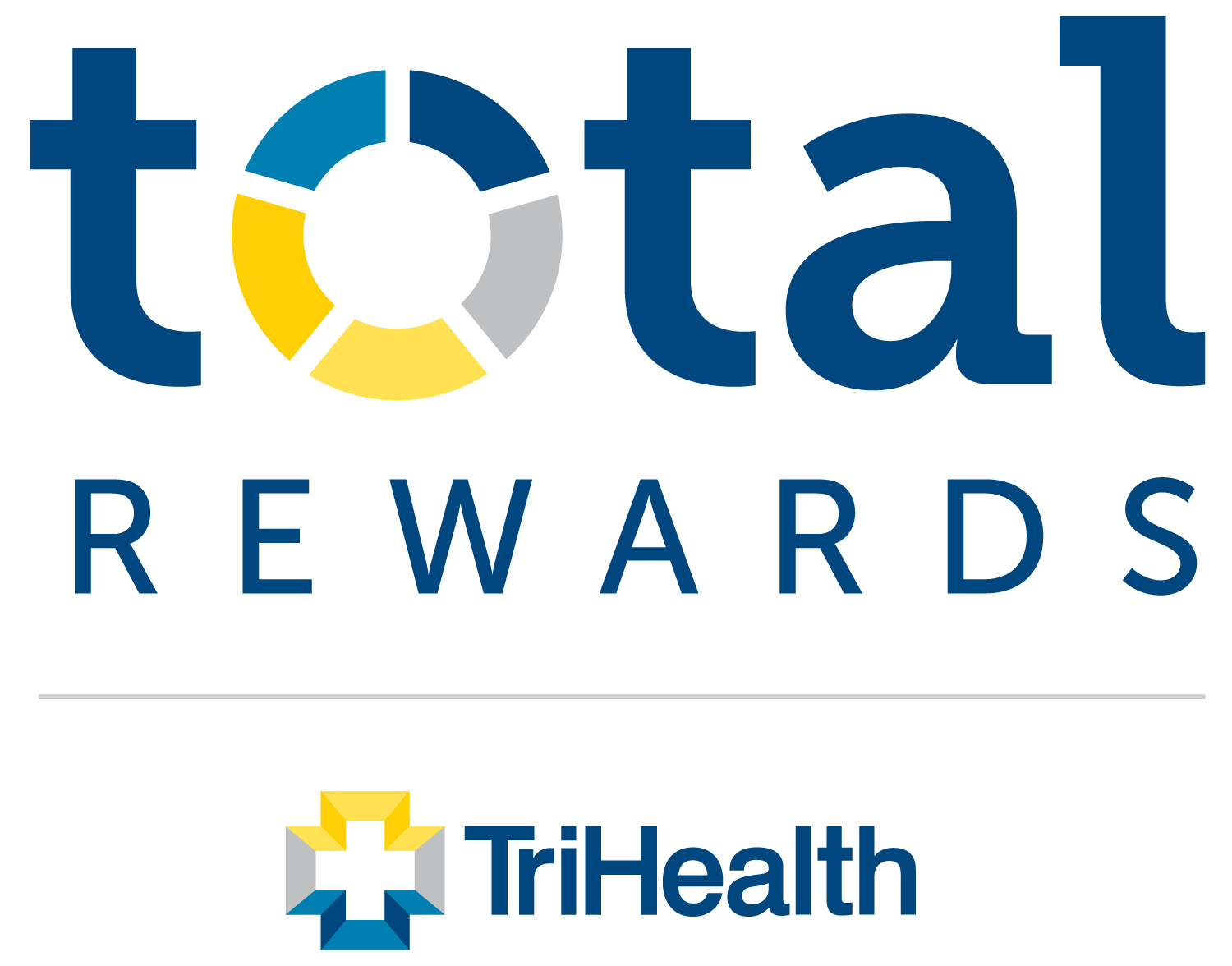 31 March, 2021
TriHealth is committed to supporting our team members in living happy, healthy and productive lives, so that they are better able to care for their families and loved ones—and those we serve. A part of that commitment is offering a Total Rewards package that provides each team member with a secure financial well-being now and in the future.
When planning for your retirement, you will make many personal decisions, from saving to investing to choosing the right time to retire. To honor your continued commitment to TriHealth and in support of your retirement goals, TriHealth will deposit our 2021 Annual 401(k) Plan Contribution into eligible team members' 401(k) accounts the week of April 5, 2021.
If you have questions about your retirement benefits, please contact the HR Service Center at 513 569 5950.
Overall Rating:
Comments:
If matching contribution deposit every pay period instead of yearly, it might benefit even more since the market fluctuates.
Posted by: Fwue Lee on 07 April, 2021
Reply/View Reply