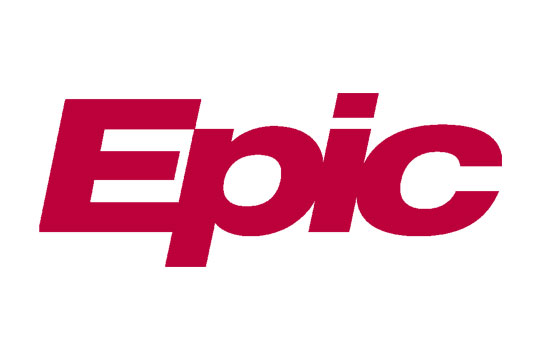 05 August, 2019
TriHealth will be rolling out a system-wide enhancement to our imaging services in the fall of 2019, providing 3 new tools that will further improve our level of integrated care:
iConnect, a universal imaging viewer for all providers
Merge PACS, a new imaging workflow tool that will replace GE Centricity PACS
Cupid, an Epic module designed to better coordinate care by our cardiology providers
Why the Change?
The implementation of a state-of-the-art imaging platform at all TriHealth facilities will streamline clinical workflows for imaging and provide the ability to share imaging data efficiently between providers and across the spectrum of care:
Allows all physicians and clinicians to access patient images at anytime from anywhere via a consolidated workflow.
Providers will be able to better engage their patients because of more efficient workflows and decreased screen time.
What is iConnect Access?
iConnect is a universal imaging viewer that will allow providers to have greater access to current and historical imaging at the point of care. The implementation of iConnect Access in Epic will replace Centricity Web across all of TriHealth. With just one click of a button in the Epic chart, providers will launch and display the imaging associated with an order using the iConnect Access viewer.
What is Merge PACS?
Merge PACS will be replacing GE Centricity PACS. Merge PACS is an Artificial Intelligence-ready enterprise Radiology PACS . This will be used to support Radiology imaging workflows and to deliver the primary interpretation of diagnostic imaging studies (ex: ultrasound).
What is Cupid?
Cupid is Epic's cardiovascular information system module being implemented specifically for our cardiology care areas. This is one more effort to better integrate our tools with our electronic medical record (EMR), Epic.
Tip sheets and video tutorials are being developed to help our providers during this transition. Those resources will be available on Physician Access once completed. Should you have any questions or concerns about any of these imaging tools, please contact Diana_Smith@trihealth.com.
Overall Rating: