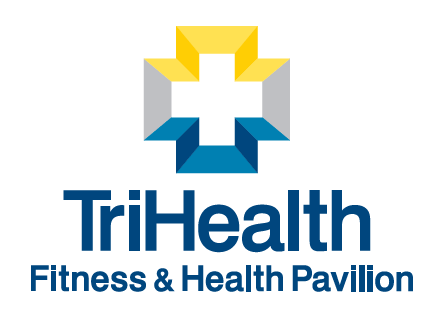 February 22, 2023
Spring is right around the corner and with that are the latest events at Pavilion for March, April and May. Check out the NEW Pavilion Spring & Summer programs and events guide here.
The new spring programming includes new fitness classes - including line dancing and a golf workout; cooking demos; healthy living workshops such as how to arrange your kitchen for better health; an after school fencing program and the opening of the outdoor pool - something we can all look forward to! Information on pickleball, basketball, swim lessons and other existing programs such as Spring Break and Summer Kids camps can also be found here too.
Our programs are designed for both Pavilion members as well as nonmembers to achieve their health and fitness goals for 2023 and beyond! Contact a representative for more information about programs, services and discounted fitness center memberships for team members.
Overall Rating: