September 07, 2021
The past year-and-a-half has been difficult for so many of us, both personally and professionally, including our own team members and physicians. Throughout this time, you have continued to go above and beyond to generously support your fellow team members experiencing their own hardships.
Thanks to your donations to last year's One Campaign, 331 team members received support during a time of need through the Team Member Emergency Fund, which is primarily funded by TriHealth team members. Donations to Bethesda, Good Samaritan and McCullough-Hyde Foundations are needed to make possible this level of team member support and so much more!
The opportunity to give is now available to those who are able and willing to support. You can choose to give to the Team Member Emergency Fund or select another area that means the most to you. Every donation, no matter the size, makes an impact on those we serve and each other.
All team members who make a donation will be entered to win one of many prizes. Winners will be announced via Bridge the first week of November and December, with one final drawing after the Campaign concludes on December 13.
Choose an organization below to begin your gift today!
If you have questions about One Campaign or need assistance with your donation, please contact
OneCampaign@trihealth.com
.
*For the best experience, please access these sites using Google Chrome (not Internet Explorer). Right-click the 'Click Here to Donate' icon, copy the hyperlink and paste into your Google Chrome browser.

Mission: The Good Samaritan Foundation secures philanthropic support for programs and projects that promote exceptional healthcare, preventative initiatives, education, research, and community outreach activities provided by Good Samaritan Hospital and its related entities.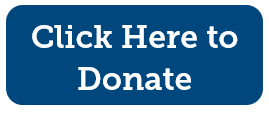 ---
Mission:
The Bethesda Foundation secures philanthropic support for Bethesda Hospitals, Hospice of Cincinnati and Fernside: A Center for Grieving Children. The Bethesda Foundation connects people with their desire to improve the quality of life for patients and families by giving our caregivers the resources they need to provide best in class care.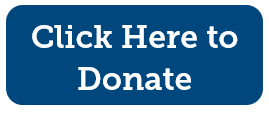 ---

Mission:
The McCullough-Hyde Memorial Hospital Foundation provides financial support for quality comprehensive medical services and programs to meet the evolving needs of our diverse community.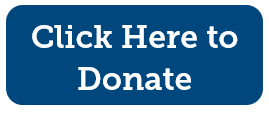 ---
Mission: To unite communities to change lives so that everyone has the opportunity to thrive.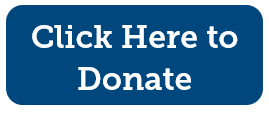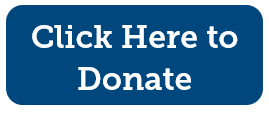 ---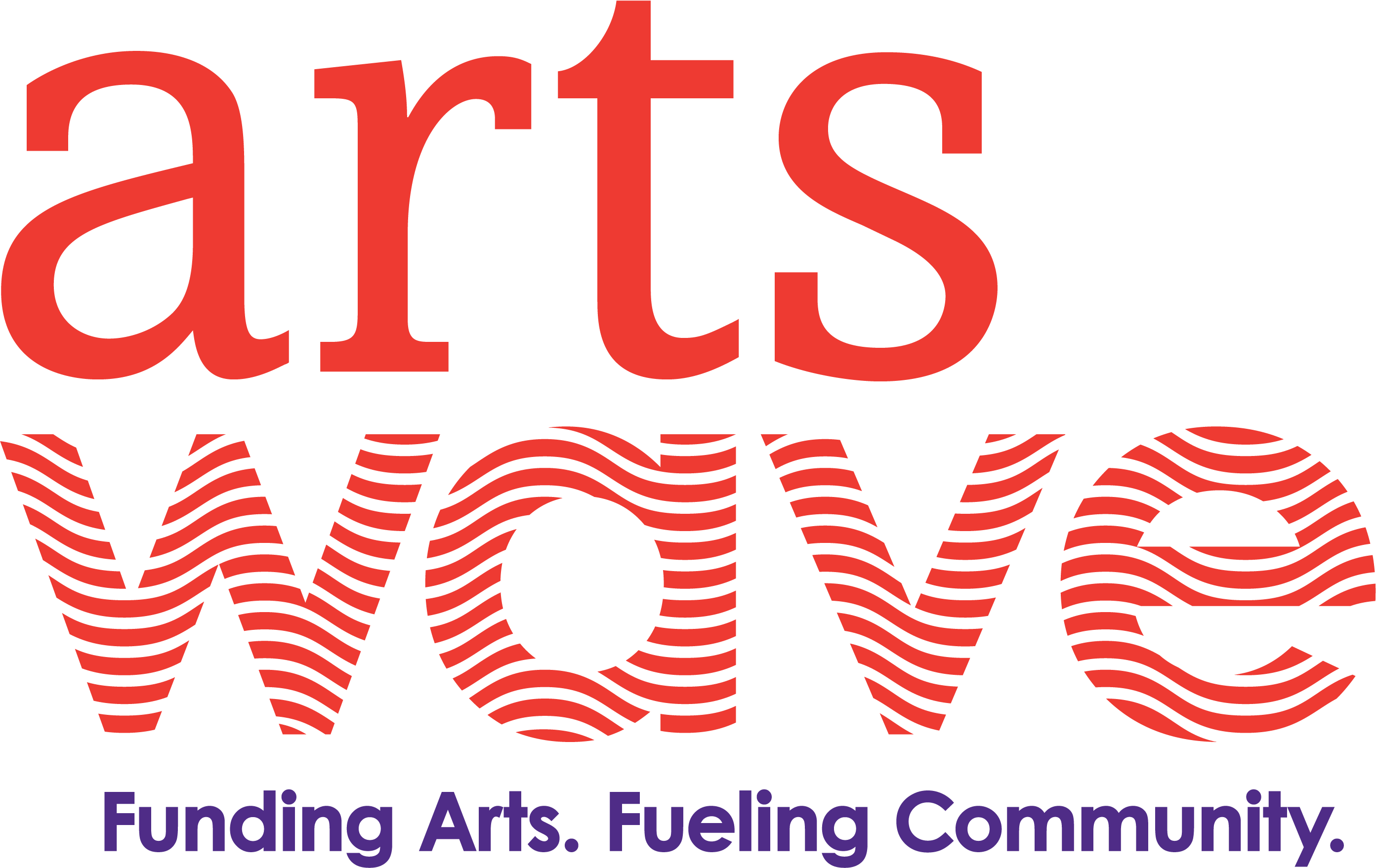 Mission:
Fuel Cincinnati's growth as a recognized leader, continuous innovator and the nation's largest community campaign for the arts.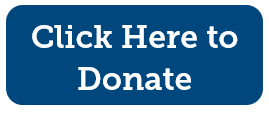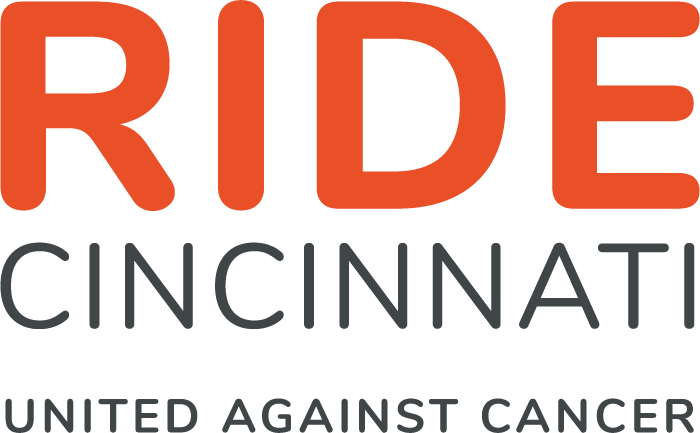 Mission:
A grassroots bike tour that raises money for life-saving cancer research and care. All of the money we raise through TriHealth's peloton will go toward our One Campaign (in support of our Foundations) to benefit patients and families of the TriHealth Cancer Institute.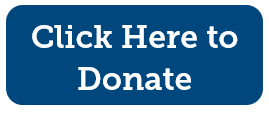 Overall Rating:
Comments:
I wanted to donate to United Way and Artswave but both screens require login info that I don't have, and the system(s) don't send me a password reset link. I guess I'm not donating this year :-(
Posted by: Linda Chatterjee on September 23, 2021
Reply/View Reply
'You can choose to give to the Team Member Emergency Fund or select another area that means the most to you.' Where do I find that option?
Posted by: Elizabeth Apke on September 09, 2021
Reply/View Reply
It's wonderful to have team members support other team members and our community. Great job TriHealth!
Posted by: Austin Schafer on September 07, 2021
Reply/View Reply