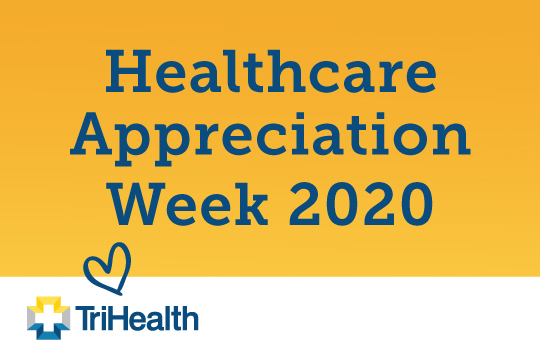 11 May, 2020
We cannot thank you enough for all you do on the front lines and behind the scenes to ensure our patients receive quality care, our facilities are safe and clean, and all our team members come to work ready to serve our community - during the COVID-19 public health crisis and every day! Each of you has risen to meet the needs of this unprecedented time.
To ensure we can safely recognize the heroic efforts of all our physicians, nurses, team members, and volunteers, we will be postponing many of our Healthcare Appreciation Week celebrations until all of us can safely get together. We are planning celebrations in your honor once we reach the new "normal."
For now, below are some of the discounts available exclusively for our healthcare and support service heroes:
Your selfless commitment to our community during this pandemic has been unmistakable, and we are so thankful for your dedication and sacrifices, now and always!
Overall Rating:
Comments:
We all will overcome it. Let us still pray for the sick and family that lost family member....
Posted by: Team Member on 07 September, 2020
Reply/View Reply

Posted by: Team Member on 04 June, 2020
Reply/View Reply
hard to access for Clarks,
Posted by: Daina Dandrea on 15 May, 2020
Reply/View Reply
Red Lobster is also giving a 10% discount for nurses / healthcare workers / first responders. Ends 5-17-20 :)
Posted by: Shelley Hale on 13 May, 2020
Reply/View Reply